The City That Time Forgot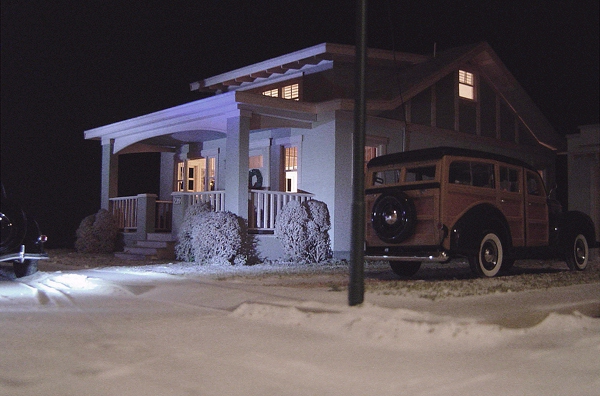 Wow! Check Out This Old 50's – 60's City. Enjoy!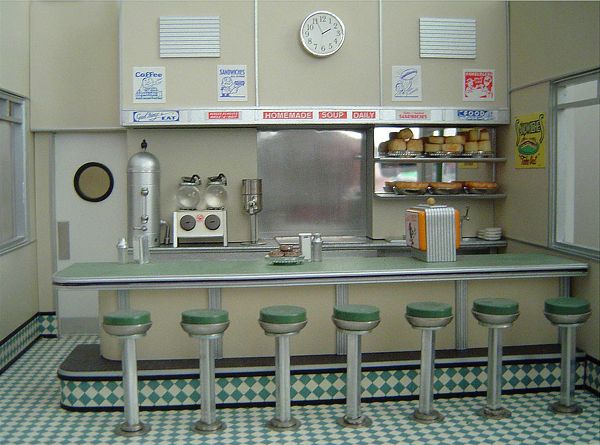 Just outside of town, in the mountains…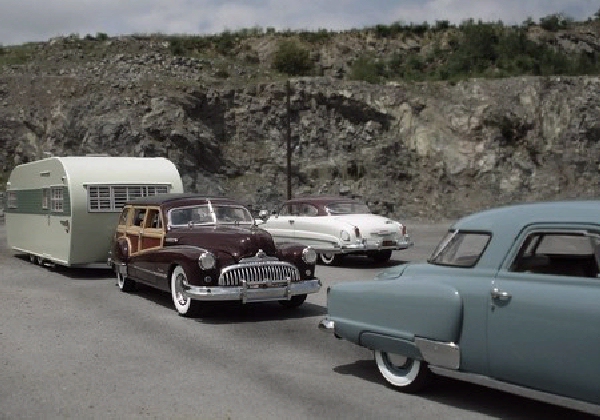 The "shadetree" mechanic a little off the main drag.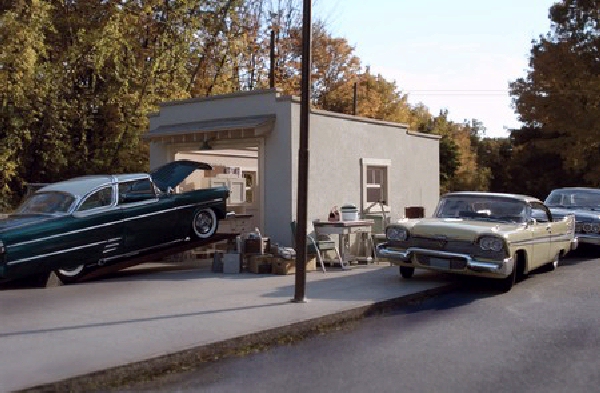 These photos are not so ordinary as it might appear at first glance. The fact is that each and every shot is a part of a miniature world carefully constructed and photographed by the amazing artist Michael Paul Smith… And now a giant grabs the Studebaker….