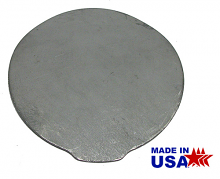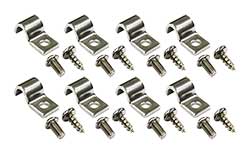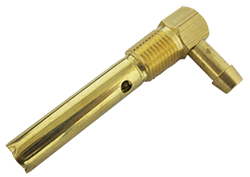 Fuel Tank Roll Over Vent Valve
Fuel tank roll over vent valve works great on our after market aluminum gas tanks. The perfect way to vent you fuel sysatem.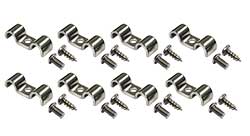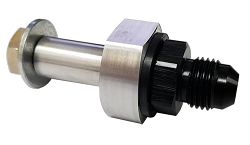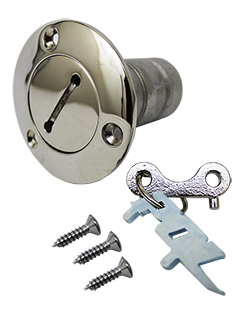 1960-87 Chevy, GMC Truck Fuel Gas Tank Installation Kit
Gas tank installation kit fits 60-66, 67-72, 73-87 Chevy, GMC truck. Includes sending unit, fuel filler, hose and clamps. Kit is designed for our aftermarket aluminum and steel fuel tanks.
Available for stock and aftermarket gauges.