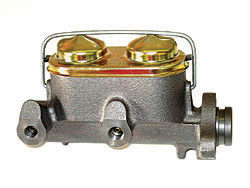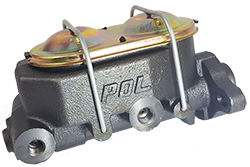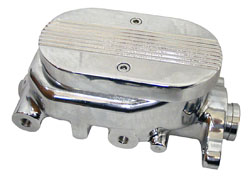 Wilwood Master Cylinder, Aluminum Tandem Chamber, Disc Brake Conversion
WILWOOD TANDEM CHAMBER MASTER CYLINDERS represent the latest refinements in brake pressure actuation and fluid control. The exclusive Wilwood features incorporated in this innovative and unique new design make it the perfect choice for a wide range of custom manual or power brake applications.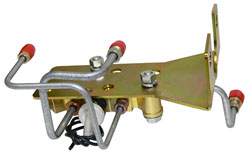 Proportioning Valve Kit, Side Mount, GM Master Cylinder, AC Delco Type
GM style proportioning valve side mount kit for GM master cylinder. We carry individual proportioning valve kits for your custom application. Works on GM, Ford and MOPAR using a GM based master cylinder. Contains the AC Delco valve 172-1353 or 172-1361.
Ships anywhere in the USA for $10.00