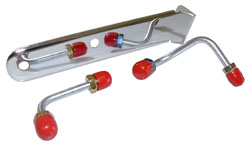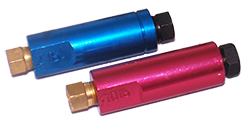 Residual Check Valve for Brake System
These flow control valves are used when the master cylinder is mounted lower than the caliper and /or wheel cylinders to reduce fluid bleed back. Also improves performance! See details!
Combination and Proportioning Valve Bleed Tool
Combination and Proportioning Valve bleed tool. Use our Proportion Valve Bleeding Tool when bleeding your brakes to lock the prop valve in place and keep the valve from tripping the shut off mechanism.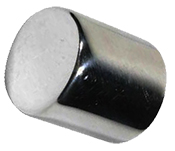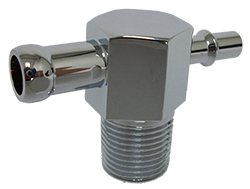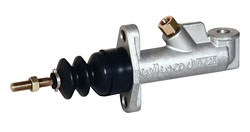 Wilwood Remote Master Cylinder
We carry individual Wilwood master cylinders for your customized conversion of your Vehicle. Available for all vehicles.