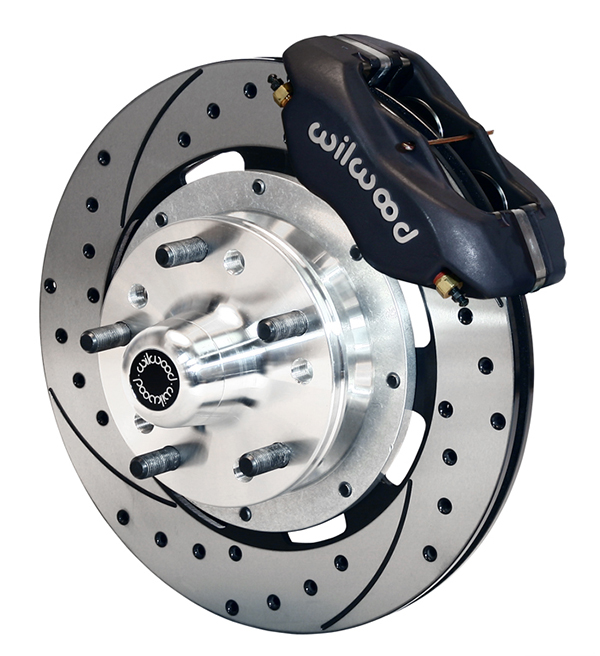 1967-69 Chevy Camaro "Black Out Series" Disc Brake Conversion Kit, OEM Spindles
NEW! in our "BlackOut Series" is our disc brake conversion kit available for 67-69 Chevy Camaro & Pontiac Firebird. This hot new kit Improves stopping performance. Pair this up with our "BlackOut" Booster for a Complete BlackOut brake system!
Assembled and prefitted for quality assurance at no extra charge.
Market price:
$549.99
save 9%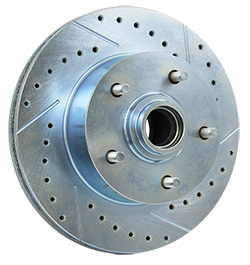 GM Brake Rotors, Cross Drilled and Gas Slotted, Front #5514
High performance disc brake rotors. For vehicles including 68-69 Chevy Camaro, Pontiac Firebird, 69-72 GM A body, 69-74 Chevy Nova, 71-74 Buick Ventura. Also fits many other GM models using the #5514 brake rotor.
Cross drilled and Gas Slotted. Free zinc plating. Sold in pairs.