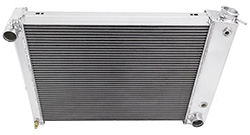 1967-69 Chevy Camaro Aluminum Radiator
100% tig welded aluminum radiators. Rated to cool up to 1000 horsepower! Fits 1967-69 Chevy Camaro and Pontiac Firebird. Available for big and small blocks.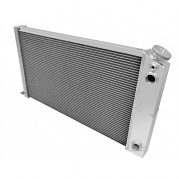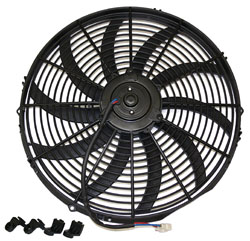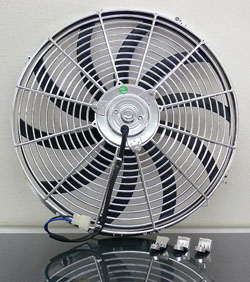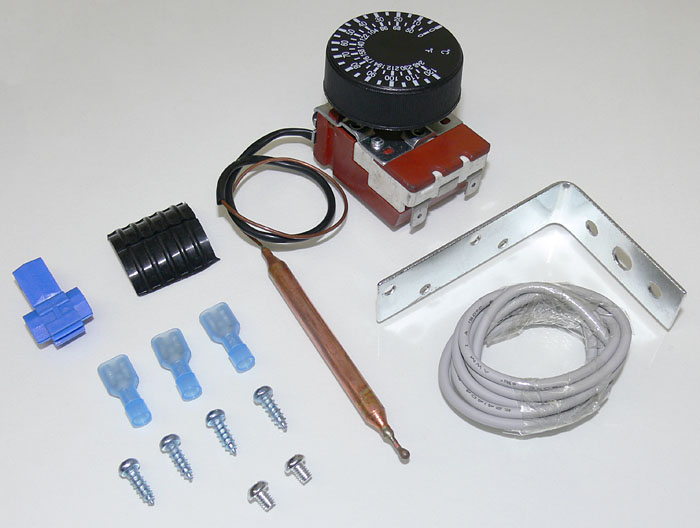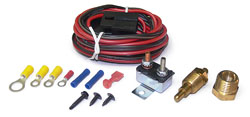 Electric Fan Relay with Thermostat
Universal fit electric cooling fan relay and thermostat for Cars, Trucks, Muscle Cars, Imports and Domestics, Hot Rods and Street Rods!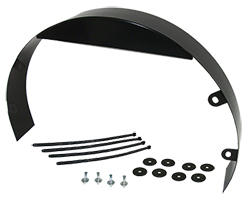 Radiator Fan Shroud, Black
Universal radiator fan shroud helps to keep your car or truck running cooler. Customizeable to fit most vehicles. Black Powder Coated