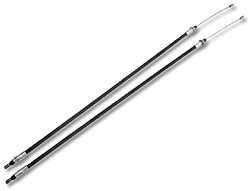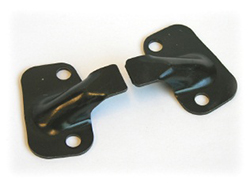 1967-92 CHEVY CAMARO/FIREBIRD/Z28, FRONT & REAR BRAKE HOSE TAB KIT, STAINLESS HOSES
Available for 1967-69, 1970-81, 1982-92 Chevy Camaro, Pontiac Firebird, Z28, RS, SS, Berlinetta, IROC, Trans Am, Formula car. This kit is a great way to complete your rear disc installation.
Electric Parking Brake Conversion
NEW ITEM! Our electric parking brake conversion makes for an effective, easy and safe method to clean up yourt interior ansd simplify your parking brake system on you hot rod.