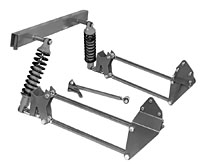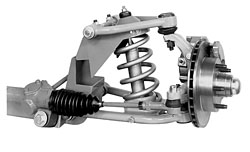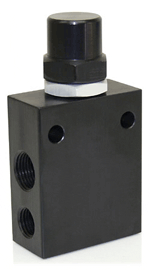 Adjustable Power Steering Flow Valve
Adjustable power steering flow valve allows you to change the amount of line pressure going to your gear box, rack-n-pinion conversion or OE style power steering. If your Classic has sensitive steering or too much power steering this small item its the answer for you.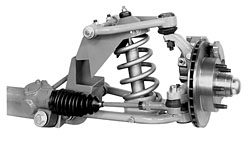 1947-59 Chevy Truck Mustang 2 IFS Suspension Kit
What are you after? The state of the art suspension system that will give your 1947-59 Chevy Truck the ride, handling and stopping you are after? Well this is the kit you've been looking for.