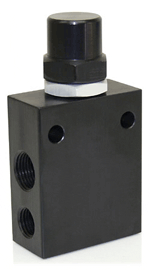 Model A Ford, 32 Ford, 33-34 Ford I.F.S. Suspension Kit, Heidts SuperRide
NEW ITEM! HEIDTS IFS IS BETTER - Independent Front Suspension gives you twice the ride of a new 4-link dropped axle at a comparable cost. It adds more cash value to your car than any other type of suspension. With Heidts engineering you get an unmatched, correct, safe ride. Heidts Superide complete system is perfect for the ultimate stance!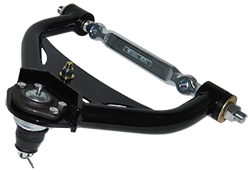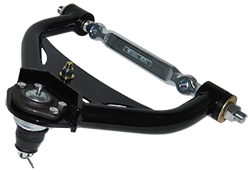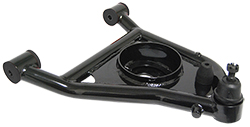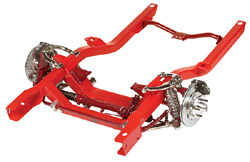 1970-81 Chevy Camaro, Pontiac Firebird, F Body, Front Suspension Kit, SubFrame, Heidts ProG
Bolt on the best suspension possible for your muscle car! Lowers vehicle 3-4". Available for 1970-81 Chevy Camaro, Z28, SS, RS, Pontiac Firebird, Trans Am, Formula cars.
Market price:
$5263.15
save 5%