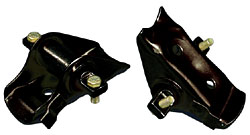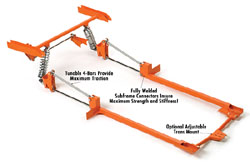 1962-67 Chevy Nova Shock Tower Brackets, Billet Aluminum, Adjustable
The first and finest shock towers on the market. As seen in Chevy High Performance magazine. Chevy Nova high quality aluminum adjustable shock towers add a trick look to any engine compartment. Available for 1962, 63, 64, 65, 66 & 67 Chevy Nova and Chevy Nova Wagon.
Market price:
$299.99
save 12%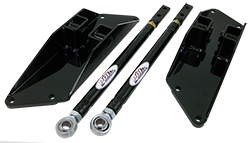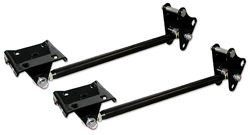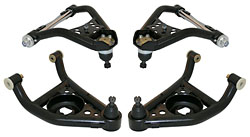 1968-74 Chevrolet Nova, Chevy 2 and Pontiac Ventura Tubular Upper and Lower Control Arm Set
NEW LOW PRICE. Available for 1968-74 Chevy II/Nova car. These tubular control arms are designed for the performance enthusiast!