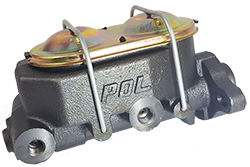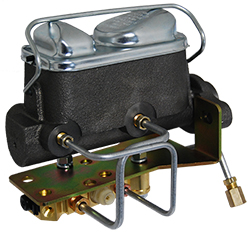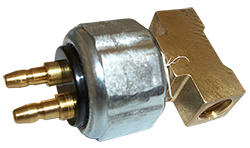 Brake Light Switch with Fitting
This brake light switch is a must when modifying your brake system and no longer using the original brake light switch.
Ships via US post office.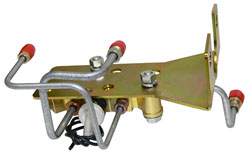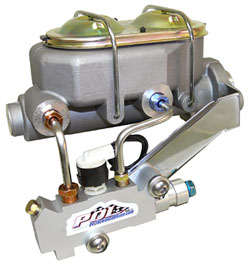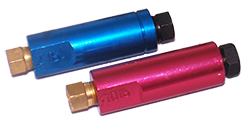 Residual Check Valve for Brake System
These flow control valves are used when the master cylinder is mounted lower than the caliper and /or wheel cylinders to reduce fluid bleed back. Also improves performance! See details!