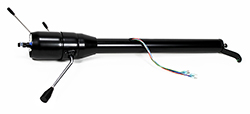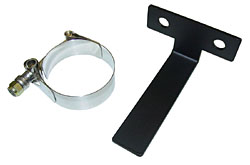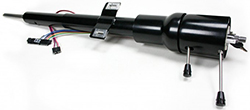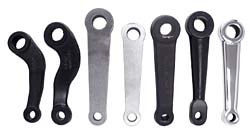 PITMAN ARMS
Available for Specified applications. Helps tighten up your front end. A must when rebuilding your front end.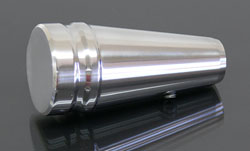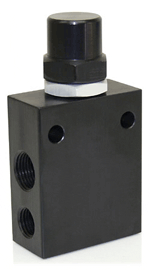 Adjustable Power Steering Flow Valve
Adjustable power steering flow valve allows you to change the amount of line pressure going to your gear box, rack-n-pinion conversion or OE style power steering. If your Classic has sensitive steering or too much power steering this small item its the answer for you.
Vega Steering Box
Available for: 1932-34 Fords, Chevy Hot Rods, Model A's and Many customized vehicles. Not recommended for vehicles over 2000lbs.