1958-64 Chevy Impala Tubular Lower Control Arms
Tubular lower control arms fit 1958-64 Chevy Impala, Belair & Biscayne. Our tubular lower control arms are stronger than the stock and great for air ride or hydraulics.
Improves handling and performance.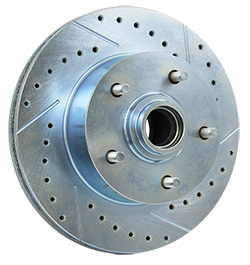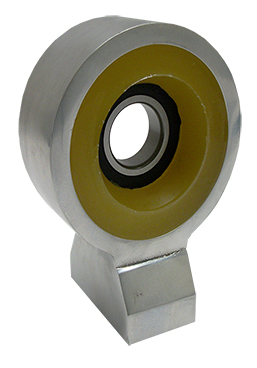 12 volt Automotive Vacuum Pump
Our vacuum pumps work great for power brake applications running a large camshaft that causes low engine vacuum. Helps create vacuum to produce better braking performance. Available for ALL vehicles!