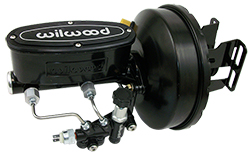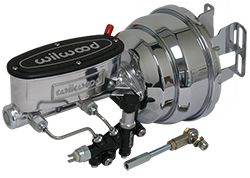 1968-74 Chevy Nova Wilwood Power Brake Booster Kit, Chrome
HOT NEW ITEM for 1968-74 Chevy Nova cars is our killer chrome Wilwood booster kit. This kit wil instantly improve the looks of any engine bay and performance levels vastly improved!
Caution! This system dramatically improves the look of your engine compartment!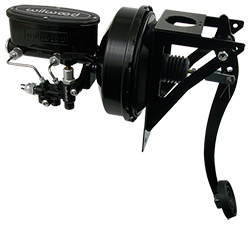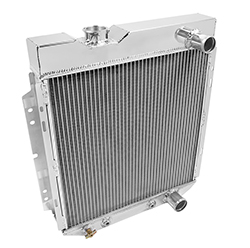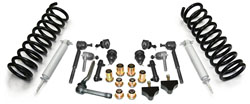 1971-72 Chevy Chevelle Front Suspension Rebuild Kit, Super Deluxe PolyUrethane
Front suspension rebuild kit available for 1971-72 Chevy Chevelle, El Camino, GM A-body, Monte Carlo, Pontiac GTO, Le mans, Buick Skylark, Oldsmobile 442, Cutlass, Malibu car. This is our Super Deluxe Kit!
Includes Shocks and springs!