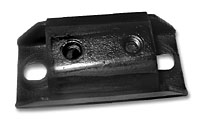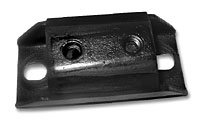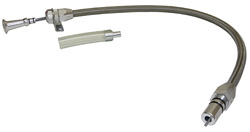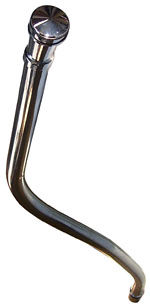 TRANSMISSION DIPSTICK (POL54725)
Minor imperfections in the variety of engine block castings can sometimes lead to a misalignment of the bolt hole in the bracket and the tapped hole in the engine block. This adjustable bracket eliminates this problem.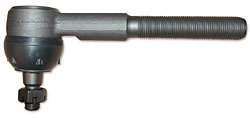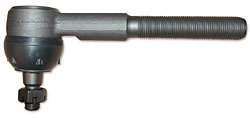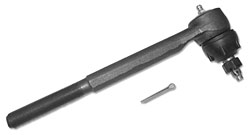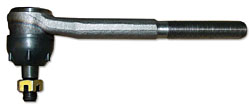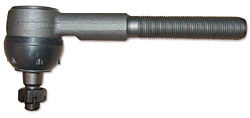 Tie Rod End, OUTER, 1964-88 Chevy, GM A-Body and G-Body
These tie rod ends fits 1964-70, 1971-72, 1973-77, 1978-88 Chevy Chevelle, El Camino, Pontiac GTO, Buick Skylark, Oldsmobile Cutlass, 442, Malibu car.