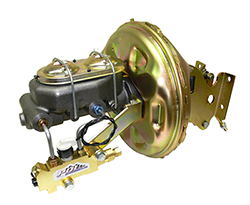 1967-72 Chevy Truck Power Brake Booster Kit
Add power brakes to your truck without major modifications! Available for both drum and disc brake applications. Available for 1967-72 Chevrolet and GMC C10 and C20 pickup trucks.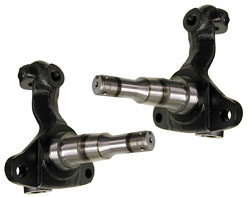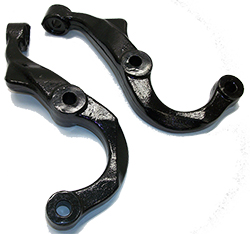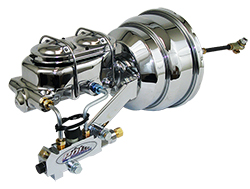 1964-72 GM A-Body, Chevy, Buick, Oldsmobile, Pontiac Disc Brake Spindle Set
Available for 1964-66 & 1967-72 Chevy Chevelle, El Camino, Pontiac GTO, Buick Skylark, Oldsmobile Cutlass, 442, Malibu car.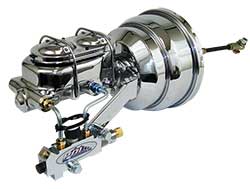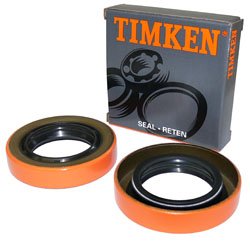 64-79 GM, REAR AXLE OIL SEALS
Axle seals available for 64-74 Chevy Nova, 64-72 Chevelle, El Camino, GM A-body, Malibu, Monte Carlo, Buick, Cutlass, 442, 67-79 Camaro.