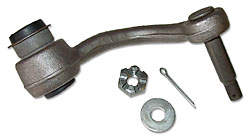 1963-72 Chevy C10 Truck Frame C Notch Kit, Heavy Duty Bolt in Type
Premier Product! Heavy duty C Notch kit. Recommended when lowering the rear of your 1963-72 Chevy C10 truck more than 4" or plan on towing with your lowered classic truck. Far superior to the bulky 3/8" thick units found on the market. Unique design allows for perfect positioning every time.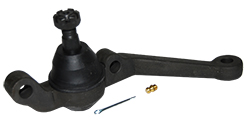 1963-74 MOPAR Super Stock Leaf Springs
Super Stock leaf springs available for 1962-74 Mopar A, B and E body, Dodge, Plymouth, Dart, Demon, Valiant, Barracuda, Duster, Scamp, Challenger, Barracuda, Polara, Coronet, Charger, Belvedere, Satellite, GTX, Road Runner, Sport Fury.