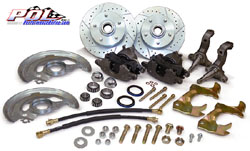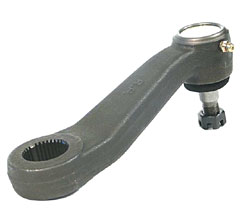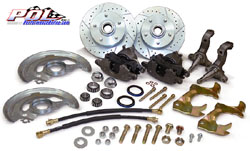 1968-79 Chevy Nova Power Steering Gear Box
This gear box is used when converting to power steering or as a replacement to the original power gear box. Available for 1968-74, 1975-79 Chevy Nova. Available in standard or quick steering ratios.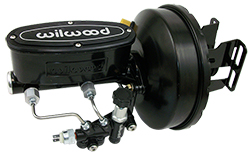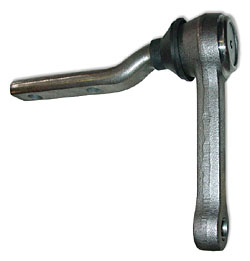 1973-77 Chevy, Buick, Pontiac, Oldsmobile, GM A Body, Idler Arm
These idler arms fit 1973-77 Chevy Chevelle, El Camino, Pontiac GTO, Buick Skylark, Oldsmobile Cutlass, 442, Malibu car.