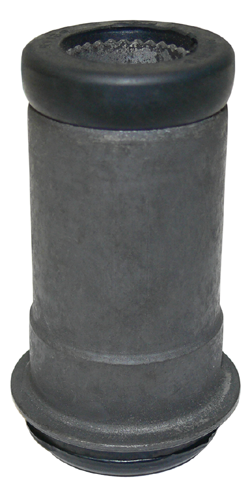 1955-57 Chevy Belair Idler Arm Bushing
Idler arm bushing available for 1955-57 Chevy Belair. This is a factory replacement bushing that presses into the idler arm. Works on both manual and power steering idler arms.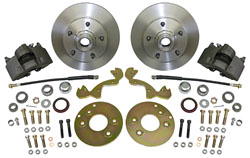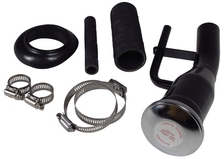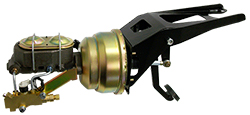 1958-64 Chevy Impala Tubular Upper Control Arm Set
Premium USA made tubular upper control arm set available for 1958-64 Chevy Impala, Belair and Biscayne. Improved geometry for better handling and maintains proper alignment.
Market price:
$279.99
save 11%