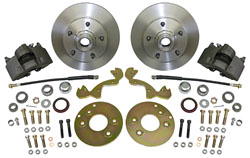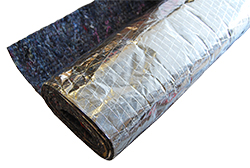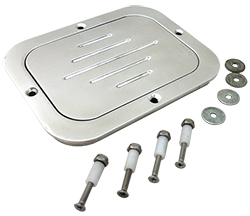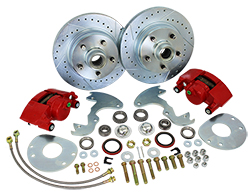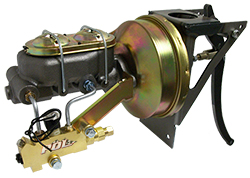 FAN SHROUD, BLACK
NEW ITEM! Helps to keep your car or truck running cooler, Available for All vehicles. 3" wide, Black Powder Coated
1962-67 Chevy Nova Shock Tower Brackets, Billet Aluminum, Adjustable
The first and finest shock towers on the market. As seen in Chevy High Performance magazine. Chevy Nova high quality aluminum adjustable shock towers add a trick look to any engine compartment. Available for 1962, 63, 64, 65, 66 & 67 Chevy Nova and Chevy Nova Wagon.
Market price:
$299.99
save 12%
1947-54 Chevy Pickup Truck 4-Link Suspension Kit, Complete
4-Link rear suspensions provide the best ride for any classic truck. Now Available for 47-54 Chevy and GMC 3100 pickup trucks. Complete kit including panhard bar. No additional items required.
Includes Alden Eagle billet coil over shocks.