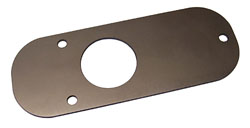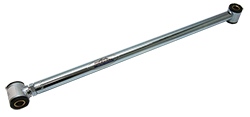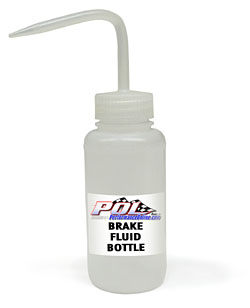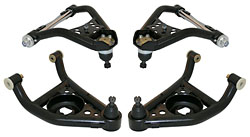 1968-74 Chevrolet Nova, Chevy 2 and Pontiac Ventura Tubular Upper and Lower Control Arm Set
NEW LOW PRICE. Available for 1968-74 Chevy II/Nova car. These tubular control arms are designed for the performance enthusiast!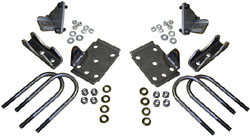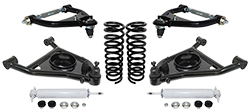 Performance Online Parts Catalog 2017 DVD
NOW AVAILABLE ON DVD!! PERFORMANCE ONLINE'S BOOK OF TRICKS 2017 Full Color parts catalog is a must when in the market for Vintage Brakes, Suspension Parts, Steering Conversions, Chassis components and Accessories items, which includes Headers, engine pulleys, power window kits and much, much more.