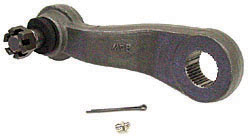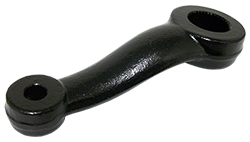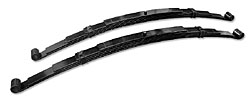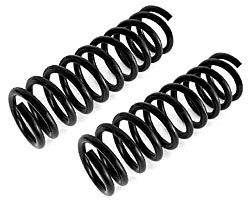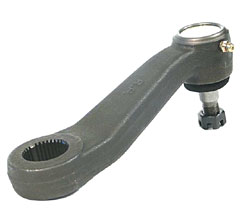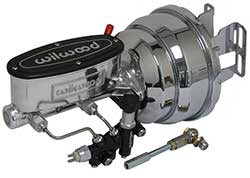 1967-69 Chevy Camaro Wilwood Power Brake Booster Kit, Chrome
HOT NEW ITEM for 1967-69 Chevy Camaro and Pontiac Firebird cars is our killer chrome Wilwood booster kit. This kit wil instantly improve the looks of any engine bay and performance levels vastly improved!
Caution! This system dramatically improves the look of your engine compartment!
1967-81 Chevy Camaro Power Steering Gear Box, 700 Series
This is the steering box to use when converting to power steering or for replacing the factory power steering gear box. Available for 1967-69, 1970-78 and 1979-81 Chevy Camaro and Pontiac Firebird-Trans Am. Available in standard or quick ratio.