Shock Absorber Stud Mount
Great as a replacement to your worn out original shock mount stud or can be used as a custom set-up.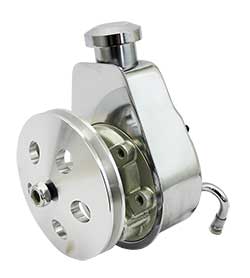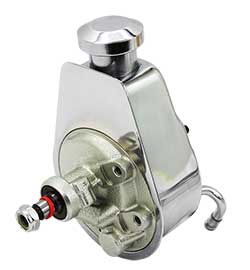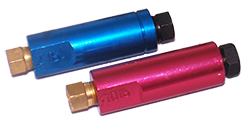 Residual Check Valve for Brake System
These flow control valves are used when the master cylinder is mounted lower than the caliper and /or wheel cylinders to reduce fluid bleed back. Also improves performance! See details!