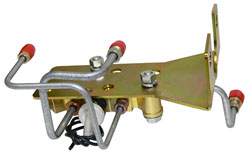 1963-72 Chevy C10 Truck Frame C Notch Kit, Heavy Duty Bolt in Type
NEW HEAVY DUTY C Notch kit. Recommended when lowering the rear of your 1963-72 Chevy C10 truck more than 4" or plan on towing with your lowered classic truck. Far superior to the bulky 3/8" thick units found on the market. Unique design allows for perfect positioning every time.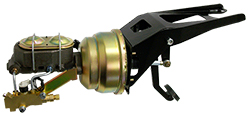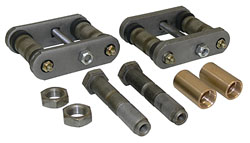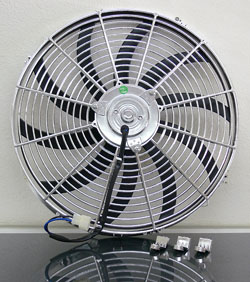 1968-72 Chevy-Pontiac-Buick-Oldsmobile, GM A-Body, Power Steering Conversion Kit 19431
Our deluxe power steering conversion kit is just what you need to upgrade steering system! Available for 1968-72 Chevy, Pontiac, Buick and Oldsmobile GM A-body, Chevelle, El Camino, GTO, Skylark, 442, Cutlass, Monte Carlo, Lemans, Malibu cars.