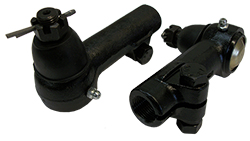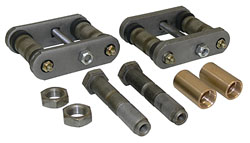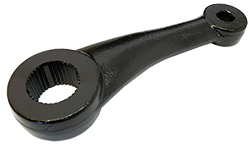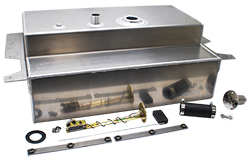 1955-59 Chevy Truck Gas Tank Combo Kit, Aluminum, 19 Gallon
Fuel tank combo kit available with needed parts to complete installation. Fuel tanks locate behind the rear axle and offer increased fuel capacity. Available for 1955-59 Chevy and GMC 3100 trucks.
Available in bed fill or side fill. 19 gallon capacity.
Market price:
$576.96
save 5%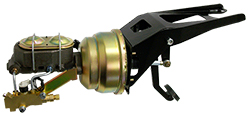 Chevy LS Engine Adapter Kit, Adjustable with Poly Urethane Mounts
New Adjust-2-Fit Chevy LS Engine mount adapters make swapping in an LS engine a breeze. These LS engine adapters allow .500" rearward adjustment for improved oil pan to crossmember clearance and up to 2.500" forward adjustment allowing for a nice range of custom installations. Allows your Chevy LS engine to fit rite.