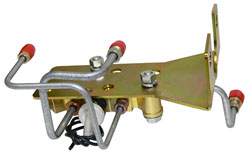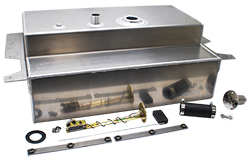 1955-59 Chevy Truck Gas Tank Combo Kit, Aluminum, 19 Gallon
Fuel tank combo kit available with needed parts to complete installation. Fuel tanks locate behind the rear axle and offer increased fuel capacity. Available for 1955-59 Chevy and GMC 3100 trucks.
Available in bed fill or side fill. 19 gallon capacity.
Market price:
$576.96
save 5%