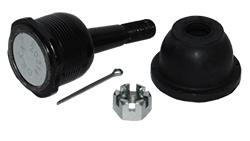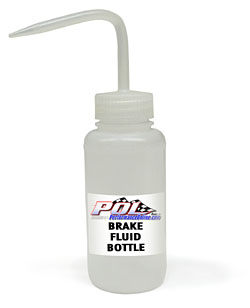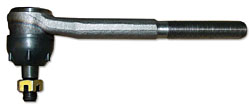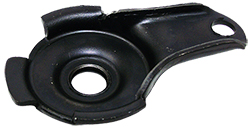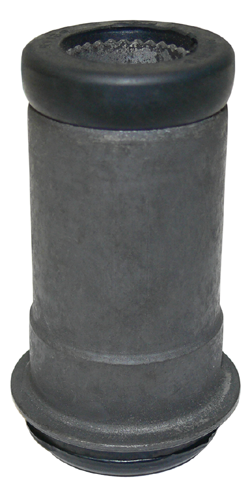 1955-57 Chevy Belair Idler Arm Bushing
Idler arm bushing available for 1955-57 Chevy Belair. This is a factory replacement bushing that presses into the idler arm. Works on both manual and power steering idler arms.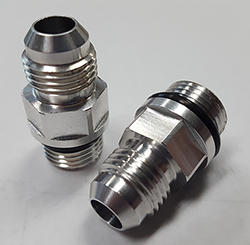 Fitting Kit, Power Rack and Pinion to 6AN
These fittings can be used to complete the install of a hydro-boost power brake unit when running a power rack-n-pinion and also can be used with our new LS power steering hose kit running a power rack.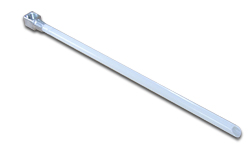 Fuel Tank Gas Pick Up Tube
Now Available! Fuel pick up tube. The cure for Hard Launch fuel starvation. Available in 13" and 16" lengths