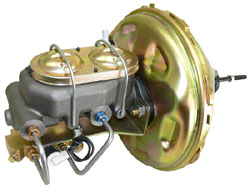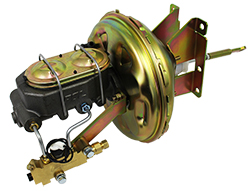 1973-87 Chevy Truck Power Brake Booster Kit
Add power brakes to your truck without major modifications! Available for both 2 and 4 wheel disc brake applications. Available for 1973-87 Chevrolet and GMC C10 and C20 pickup trucks and K5 Blazers and Suburbans.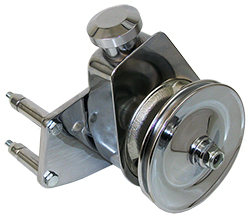 1963-72 Chevy C10 Truck Tubular Upper Control Arms Set
New Improved Design! Available for 1963-72 Chevrolet and GMC trucks. These tubular upper control arms have been completely redesigned for better performance as well as apperance. Great for lowered truck applications. GREAT FOR AIR RIDE SUSPENSIONS!!
1958-64 Chevy Impala Tubular Lower Control Arms
Tubular lower control arms available for 1958-64 Chevy Impala, Belair and Biscayne. Our tubular lower control arms are stronger than the stock arms and provide sway bar mounts not found on some control arms.
Improves handling and performance.
Market price:
$399.99
save 23%
1962-67 Chevy Nova Tubular Upper Control Arms
Tubular upper control arms are designed for the original 62-67 Chevy Nova front suspension. A must when running power steering or any performance setup.
Improved camber and caster angles for better performance.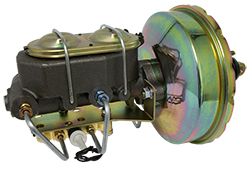 1965-68 Chevy Impala Disc Brake Conversion Kit, D154 Caliper
Available for 1965-68 Chevrolet Belair, Impala, Biscayne fullsize Chevy car. This is the best and easiest way to convert your Classic Car to disc brakes. This disc brake kit features a one piece caliper bracket and works great with small rim and tire combos.