1964-72 GM A F X Body Disc Brake Conversion Kit, 13" Rotors, Fits Chevy Chevelle
Our 13" big brake kit utilizes C4 Corvette rotors and 38mm dual piston calipers. Improves stopping performance & driver feedback.
Fits: 64-72 GM A-body, Chevelle, El Camino, Monte Carlo, Buick Skylark, Pontiac GTO, Le mans, Oldsmobile 442, Cutlass.
Market price:
$899.99
save 17%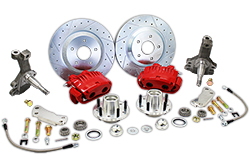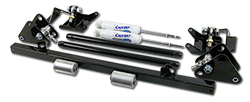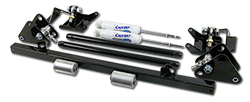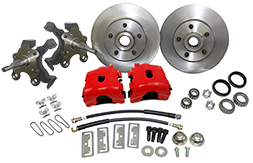 1958-64 Chevy Impala and 1963-72 Chevy Truck 502 Drive Shaft Kit
Performance Online 502 drive shaft kit. These shafts are perfect for "Big Block" powered cruisers, pro-street, air suspension and hydraulic equipped cars and trucks. Available for 1958-64 Chevy Impala, Belair, Biscayne and 63-72 Chevy truck.
High performance big block application.