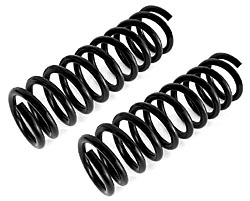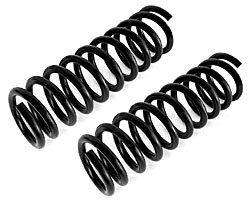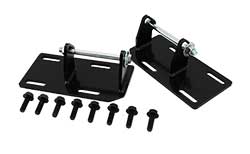 Chevy LS Engine Mount Adapter Kit, Adjustable
Chevy LS engine mount adapters make installing in an LS motor simple. Allows 3.000" adjustment for improved oil pan to crossmember clearance. Fits most any vehicle wanting to install a Chevy LS motor.
Adjust-2-Fit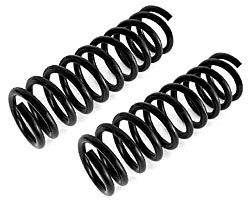 Coil Spring Set for 1970-81 GM Midsize Car, Front
Coil springs available for 1970-81 Chevy Camaro, Pontiac Firebird-Trans Am, 73-77 Chevelle, El Camino, Monte Carlo and 75-79 Chevy Nova or GM equivalents. Applications include: Stock height or 1.5" lowered. Small or big block applications.