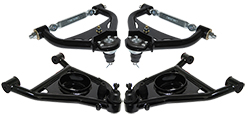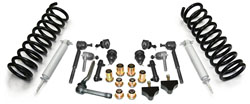 1971-72 Chevy Chevelle Front Suspension Rebuild Kit, Super Deluxe PolyUrethane
Front suspension rebuild kit available for 1971-72 Chevy Chevelle, El Camino, GM A-body, Monte Carlo, Pontiac GTO, Le mans, Buick Skylark, Oldsmobile 442, Cutlass, Malibu car. This is our Super Deluxe Kit!
Includes Shocks and springs!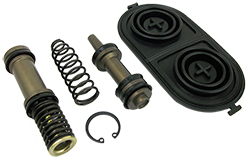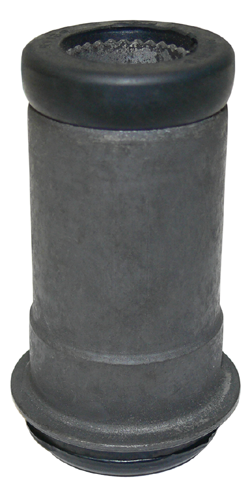 1955-57 Chevy Belair Idler Arm Bushing
Idler arm bushing available for 1955-57 Chevy Belair. This is a factory replacement bushing that presses into the idler arm. Works on both manual and power steering idler arms.