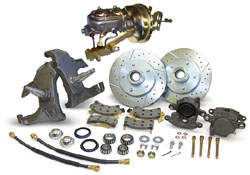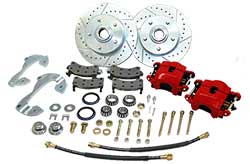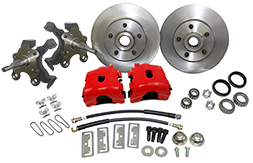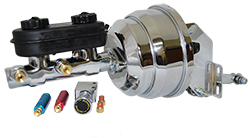 1962-74 Mopar, Dodge, Chrysler, Plymouth Car Chrome Power Brake Booster Kit
Chrome power brake booster available for 1963-74 Dodge Dart, Charger, Challenger, Plymouth Road Runner, Barracuda, Duster, Mopar A, B and E Bodys.
Fits drum or disc brake applications.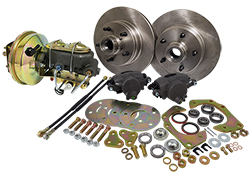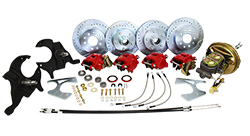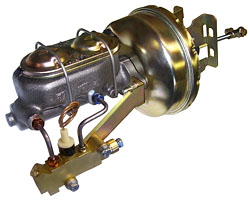 1964-66 Chevy Chevelle El Camino, Pontiac GTO, Buick Skylark, Oldsmobile Cutlass, GM A Body Power Brake Booster Kit
Available for 1964-66 Chevy Chevelle, El Camino, GM A-body, Malibu, Buick Skylark, Pontiac GTO, Le Mans, Oldsmobile 442, Cutlass. Add power brakes to your car without major modifications! Available for both drum and disc brake applications.