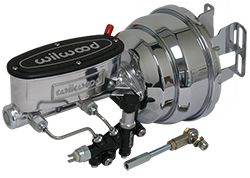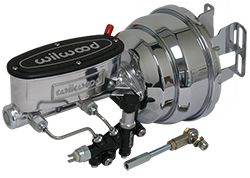 1973-87 Chevy, GMC Truck Wilwood Power Brake Booster Kit, Chrome
HOT NEW ITEM for 1973-87 Chevy and GMC trucks is our killer chrome Wilwood booster kit. This kit wil instantly improve the looks of any engine bay and performance levels vastly improved!
Caution! This system dramatically improves the look of your engine compartment!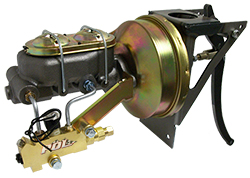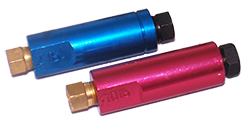 Residual Check Valve for Brake System
These flow control valves are used when the master cylinder is mounted lower than the caliper and /or wheel cylinders to reduce fluid bleed back. Also improves performance! See details!