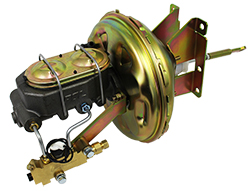 1973-87 Chevy Truck Power Brake Booster Kit
Add power brakes to your truck without major modifications! Available for both 2 and 4 wheel disc brake applications. Available for 1973-87 Chevrolet and GMC C10 and C20 pickup trucks and K5 Blazers and Suburbans.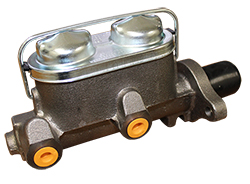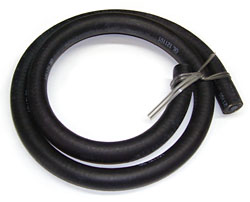 Power Brake Booster Vacuum Hose, Rubber
Light-duty hose specially engineered for power brake applications on passenger cars and light trucks. Even the very best hoses wear out. Be safe, check yours today!
Ships anywhere in the USA for $7.00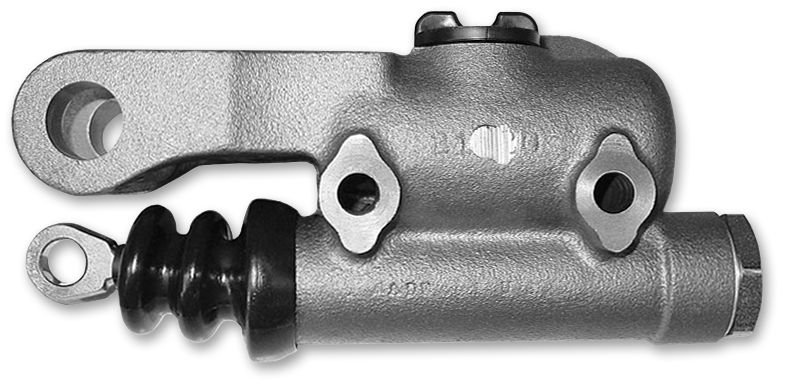 1960-87 Chevy Truck Fuel Gas Tank Installation Kit
Gas tank installation kit fits 60-62, 63-72, 73-87 Chevy, GMC truck. Includes sending unit, fuel filler, hose and clamps. Kit is designed for our aftermarket aluminum and steel fuel tanks.
Available for stock and aftermarket gauges.