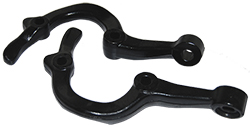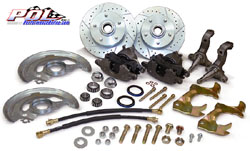 1968-74 Chevy Nova Disc Brake Conversion Kit, OEM Spindles
Classic disc brake conversion kit available for 1968-74 Chevy Nova and 71-74 Pontiac Ventura. Increase your stopping performance with our economically priced kit.
FREE zinc plating with rotor upgrade. Kit is assembled and prefitted at no extra charge.
Market price:
$399.99
save 13%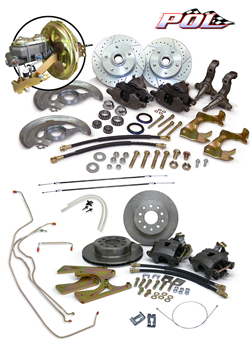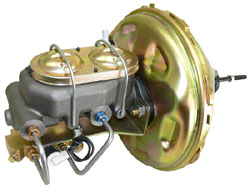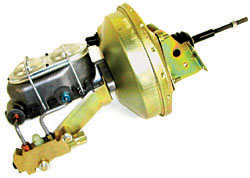 1973-88 GM A-Body Power Brake Booster Kit
Available for 1973-88 Chevy Chevelle, El Camino, Monte Carlo and Malibu. Add power brakes to your car without major modifications! Available for both drum and disc brake applications.
Combination and Proportioning Valve Bleed Tool
Combination and Proportioning Valve bleed tool. Use our Proportion Valve Bleeding Tool when bleeding your brakes to lock the prop valve in place and keep the valve from tripping the shut off mechanism.
Ships US Post office for $7.00