12 volt Automotive Vacuum Pump
Our vacuum pumps work great for power brake applications running a large camshaft that causes low engine vacuum. Helps create vacuum to produce better braking performance. Available for ALL vehicles!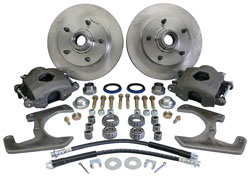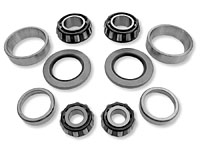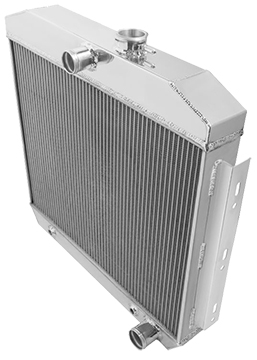 1947-54 Chevy Pickup Truck 4-Link Suspension Kit, Complete
Best Product! 4-Link rear suspensions provide the best ride for any classic truck. Now Available for 47-54 Chevy and GMC 3100 pickup trucks. Includes Alden Eagle billet coil over shocks! Complete kit including panhard bar. No additional items required.