12 volt Automotive Vacuum Pump
Our vacuum pumps work great for power brake applications running a large camshaft that causes low engine vacuum. Helps create vacuum to produce better braking performance. Available for ALL vehicles!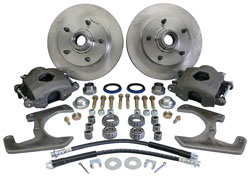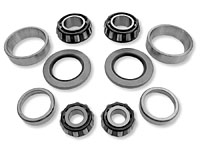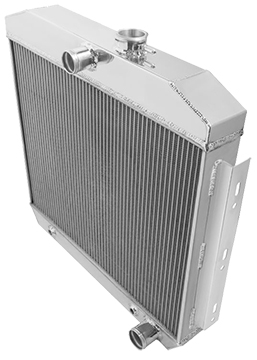 1947-54 Chevy Truck and GMC 3100 Truck, Rear 4-Link Suspension Kit
NEW REDESIGNED PRODUCT! 4-Link rear suspensions provide the best ride for any classic truck. Now Available for 1947-54 Chevy and GMC 3100 pickup trucks. Includes USA made Alden Eagle billet coil over shocks! Made in America right here in Corona Ca. and a better price than China equivalent.
Market price:
$999.99
save 5%