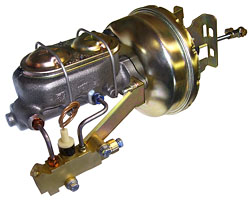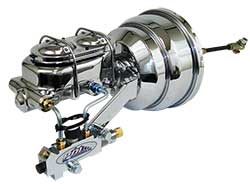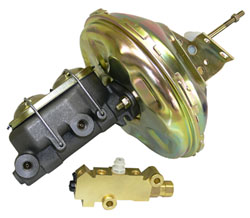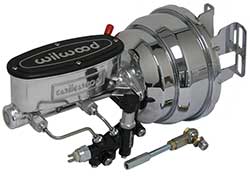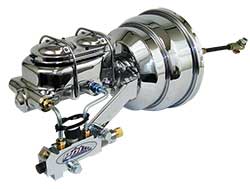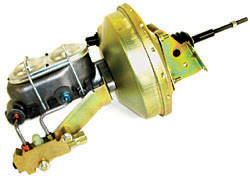 1973-88 GM A-Body Power Brake Booster Kit
Available for 1973-88 Chevy Chevelle, El Camino, Monte Carlo and Malibu. Add power brakes to your car without major modifications! Available for both drum and disc brake applications.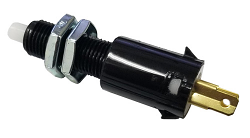 Brake Pedal Clevis
Brake pedal clevis fits all vehicles. Connects power booster or master cylinder push rod to brake pedal arm.