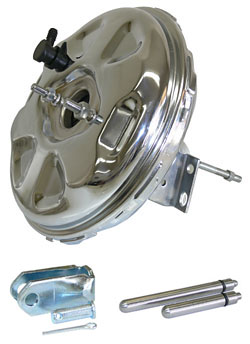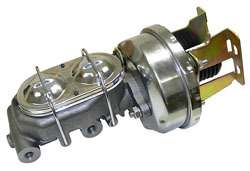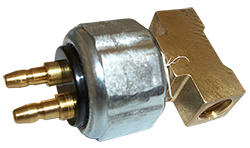 Brake Light Switch with Fitting
This brake light switch is a must when modifying your brake system and no longer using the original brake light switch.
Ships via US post office.
Hydro-Boost Power Brake Booster
Hydro Boost hydraulic brake assist. Performance Online has developed the answer to all of the power brake issues associated with high performance vehicles.