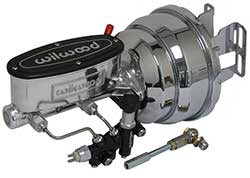 1967-69 Chevy Camaro Wilwood Power Brake Booster Kit, Chrome
HOT NEW ITEM for 1967-69 Chevy Camaro and Pontiac Firebird cars is our killer chrome Wilwood booster kit. This kit wil instantly improve the looks of any engine bay and performance levels vastly improved!
Caution! This system dramatically improves the look of your engine compartment!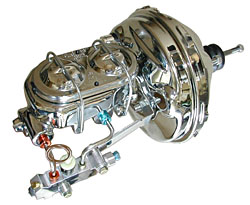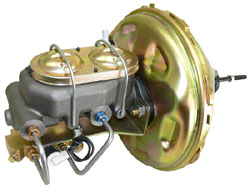 1967-69 Chevy Camaro Power Brake Booster Kit
Power brake booster fits 1967-69 Chevy Camaro and Pontiac Firebird. Add power brakes to your Classic muscle car without major modifications
Available for drum and disc brake applications.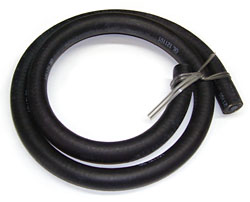 Power Brake Booster Vacuum Hose, Rubber
Light-duty hose specially engineered for power brake applications on passenger cars and light trucks. Be safe, check yours today
Ships anywhere in the USA for $7.00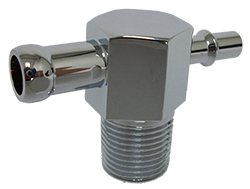 Brake Pedal Clevis
Brake pedal clevis fits all vehicles. Connects power booster or master cylinder push rod to brake pedal arm.