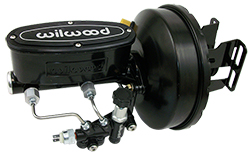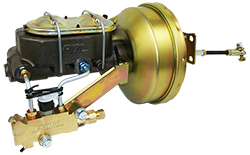 1955-57 Chevy Belair Power Brake Booster Kit
Power brake booster kit available for 1955-57 Chevy Belair, 210 and Nomad. Add power brakes to your Classic Chevy without major modifications!
Available for both drum and disc brake applications. Assembled for your convenience.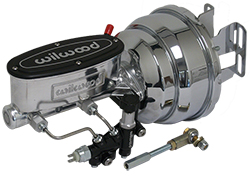 Brake Pedal Clevis
Brake pedal clevis fits all vehicles. Connects power booster or master cylinder push rod to brake pedal arm.
Hydro-Boost Power Brake Booster
Hydro Boost hydraulic brake assist. Performance Online has developed the answer to all of the power brake issues associated with high performance vehicles.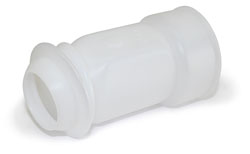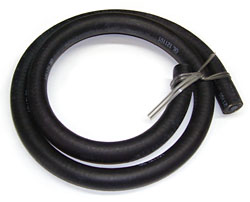 Power Brake Booster Vacuum Hose, Rubber
Light-duty hose specially engineered for power brake applications on passenger cars and light trucks. Even the very best hoses wear out. Be safe, check yours today!
Ships anywhere in the USA for $7.00