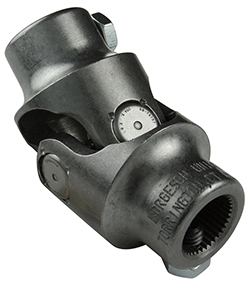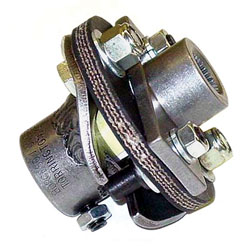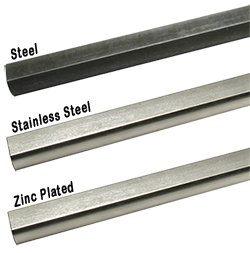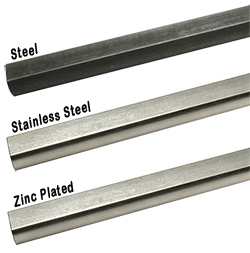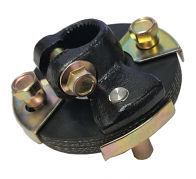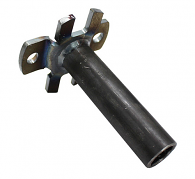 Rag Joint Steering Shaft Coupler
These steering shaft couplers are used to connect the steering box rag joint to the steering shaft. Ideal for those converting to power steering or adding a new steering column to your classic car or truck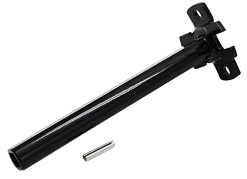 Rag Joint Steering Slip Shaft Coupler
These steering slip shaft couplers are used to connect the steering box rag joint to the steering shaft. Ideal for those converting to power steering or adding a new steering column to your classic car or truck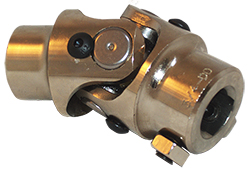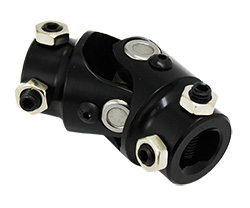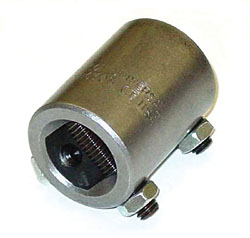 Steering Coupler
Available for All vehicles. For use when installing a tilt column and running a manual steering box.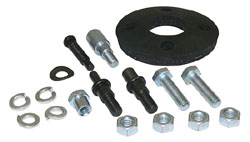 Steering Rag Joint Coupling Disc Replacement
Available for All Ford, Chevy, Mopar and most vehicles. This item is what you need to rebuild your original steering rag joint. Eliminates that loose sloppy feeling in your steering setup.