1967-69 Chevy Camaro Disc Brake Conversion Kit, OEM Spindles
Classic disc brake conversion kit available for 1967-69 Chevy Camaro and Pontiac Firebird. Increase your stopping performance with our economically priced kit.
FREE zinc plating with rotor upgrade. Kit is assembled and prefitted at no extra charge.
Market price:
$399.99
save 25%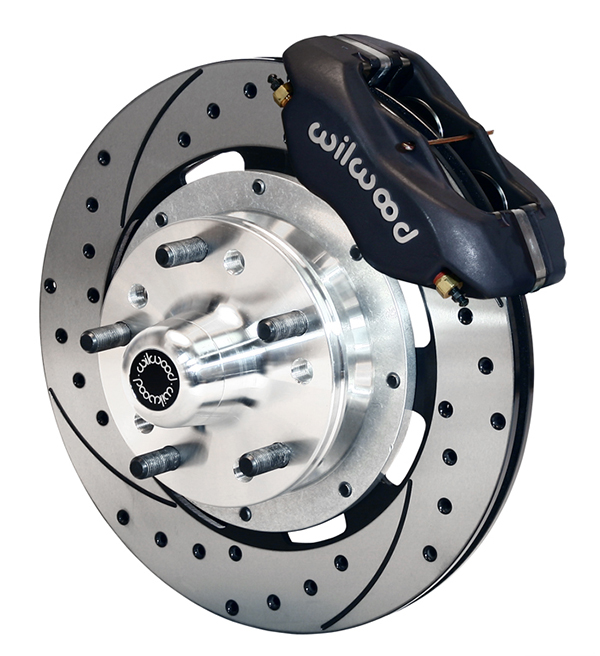 Wilwood Dynalite Disc Brake Conversion Kit for GM A F X Body, Chevelle, Camaro, Nova, 12.19" Rotor
Fits many GM A F X Body applications. Wilwood Dynalite Big Brake Front Hub Kits are engineered as a complete assembly for use on conventional front spindle applications.
Fits: 1964-74, Chevy Chevelle, Camaro, Nova, Pontiac Ventura, Firebird, GTO, Buick Skylark, Oldsmobile 442 and many others.