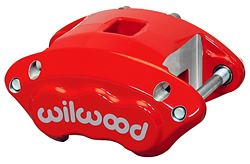 Wilwood Single and Dual Piston Floater Calipers (D154)
1969-81 GM BRAKE CALIPERS, WILWOOD, DUAL PISTON BILLET ALUMINUM, Brake Pad Plate #D154 Wilwood's D154 forged billet caliper is a direct bolt-on, lightweight, high-strength, extreme duty alternative to the OE cast iron calipers that were used on a wide range of factory disc brake equipped mid size GM cars and small trucks beginning in 1978. Includes Pads!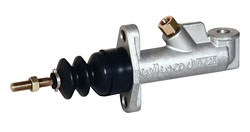 Wilwood Remote Master Cylinder
We carry individual Wilwood master cylinders for your customized conversion of your Vehicle. Available for all vehicles.
Wilwood Master Cylinder, Aluminum Tandem Chamber, Disc Brake Conversion
WILWOOD TANDEM CHAMBER MASTER CYLINDERS represent the latest refinements in brake pressure actuation and fluid control. The exclusive Wilwood features incorporated in this innovative and unique new design make it the perfect choice for a wide range of custom manual or power brake applications.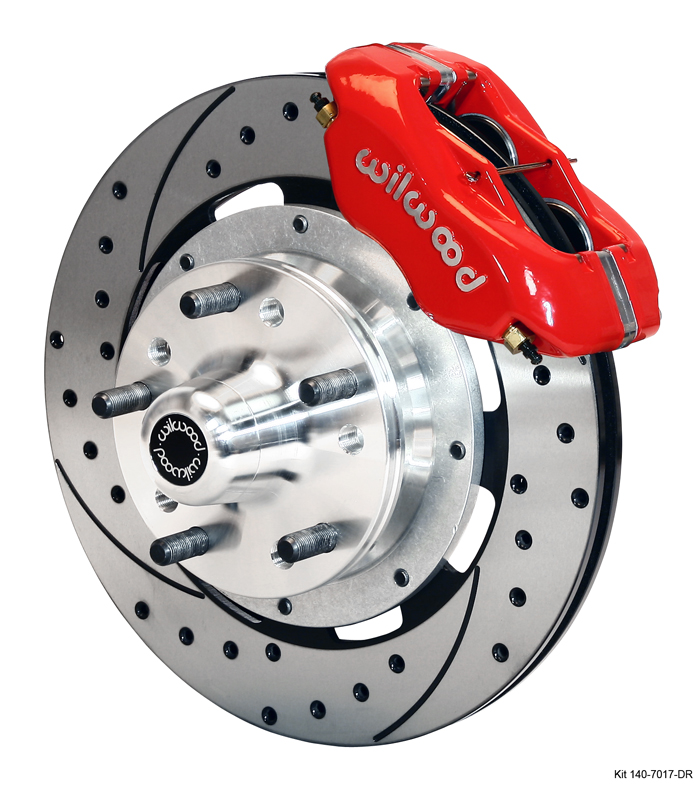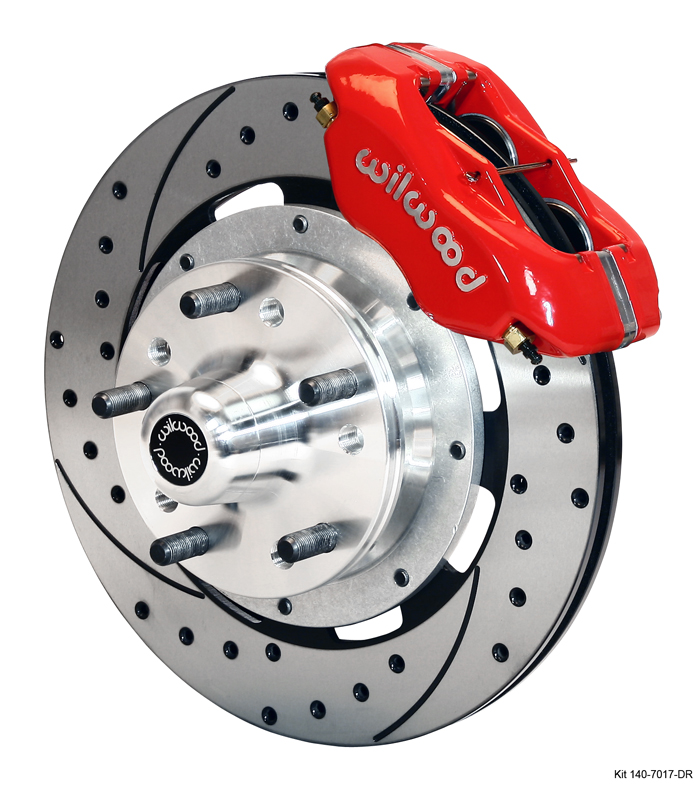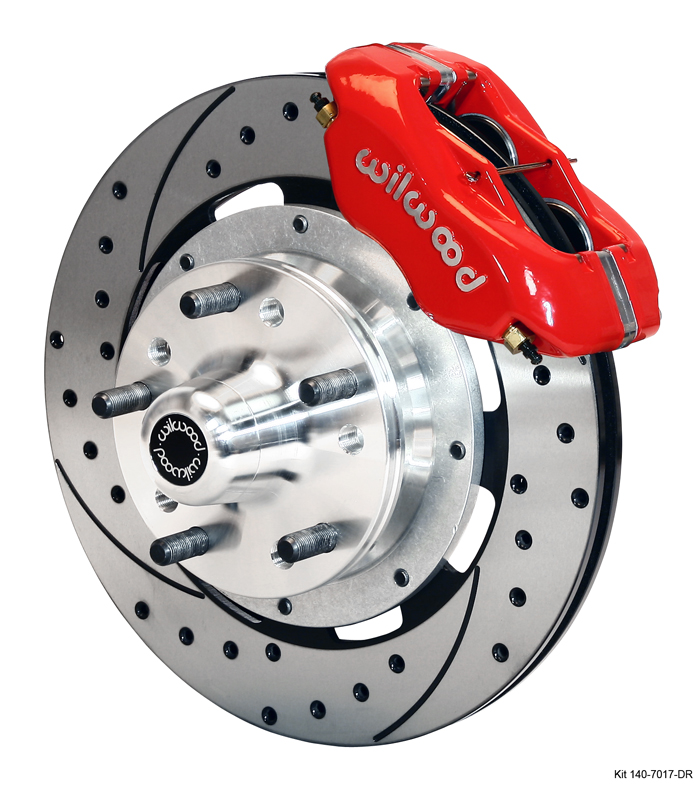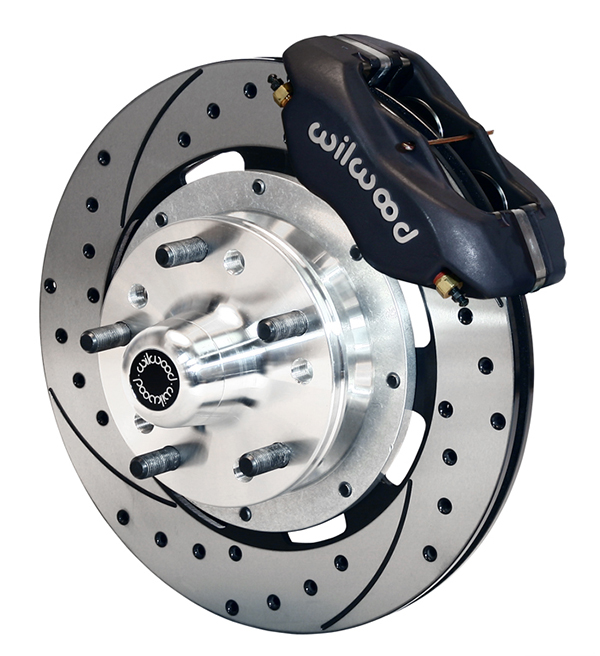 Wilwood Dynalite Disc Brake Conversion Kit for GM A F X Body, Chevelle, Camaro, Nova, 12.19" Rotor
Fits many GM A F X Body applications. Wilwood Dynalite Big Brake Front Hub Kits are engineered as a complete assembly for use on conventional front spindle applications.
Fits: 1964-74, Chevy Chevelle, Camaro, Nova, Pontiac Ventura, Firebird, GTO, Buick Skylark, Oldsmobile 442 and many others.