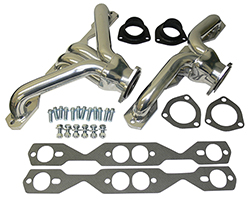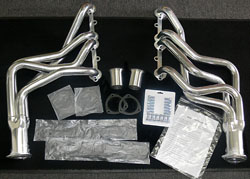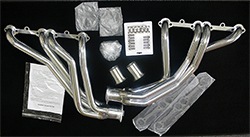 1964-87 Chevy Truck Headers, Ceramic Coated
NEW ITEM! Available for 1964-91 C10, C15, K10, K15, K25, K30, K35 Model Suburban, Chevy, GMC trucks. 1967-87 C5 and K5 Chevy Blazer, GMC Jimmy.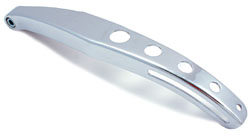 Vega Steering Box
Available for: 1932-34 Fords, Chevy Hot Rods, Model A's and Many customized vehicles. Not recommended for vehicles over 2000lbs.