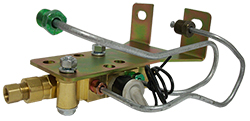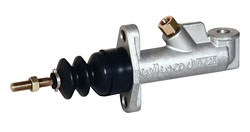 Wilwood Remote Master Cylinder
We carry individual Wilwood master cylinders for your customized conversion of your Vehicle. Available for all vehicles.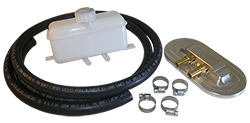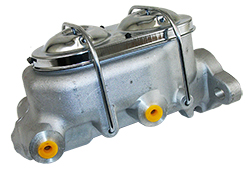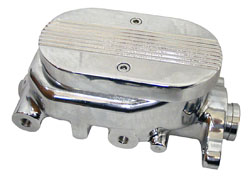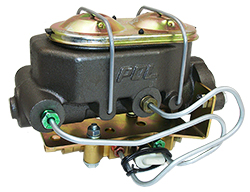 Disc Brake Master Cylinder, POL Chromed Aluminum
Add a light weight chromed aluminum disc brake master cylinder kit to your classic car or truck without major modifications!
Built to precise specifications. See details.
Market price:
$179.99
save 17%