1966-70 Chevy Impala Hydro-Boost Power Brake Booster Kit
Added: 07-17-2017
Hydraulic brake assist kit available for 1966-70 Chevy Impala, Belair, Biscayne and Caprice. Performance Online has developed the answer to all of the power brake issues associated with high performance vehicles.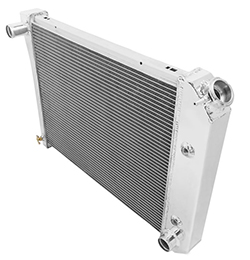 1968-74 Chevy Nova Aluminum Radiator
Added: 07-17-2017
HOT NEW ITEM! Now available are our 100% tig welded aluminum radiators. Rated to cool up to 1000 horsepower! Available for 1968-74 Chevy Nova.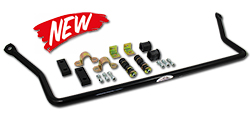 Performance Online Parts Catalog 2017
Added: 07-06-2017
PERFORMANCE ONLINE'S "BOOK OF TRICKS" 2017 parts catalog is a must when in the market for Classic car and truck Brakes, Suspension Parts, Steering Conversions, Chassis components and Accessories items, which includes Headers, engine pulleys, billet hood and trunk hinge kits and much, much more.
NOW IN STOCK!