1960-66 Chevy Truck Steering Column, Tilt Floor Shift
Our steering columns are just what you need to complete your 60-66 Chevy and GMC truck steering. These high quality steering columns bolt right in and are part of our Retro Fit series.
Tilt Steering Column for floor shifter.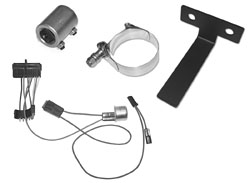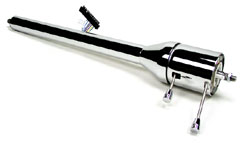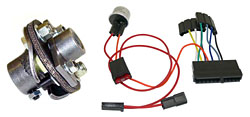 1965-66 Chevy Impala Tilt Steering Column, Floor Shift
Our tilt steering columns are what you need to complete your steering upgrade. Available plain, chrome or black powder coat. Fits 1965-66 Chevy Impala, Belair, Biscayne. This is a tilt steering column for a floor shifter.