Shop Manuals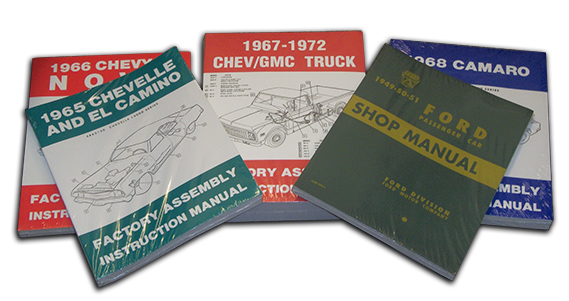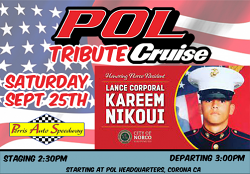 Performance Online (POL) Tribute Cruise
Sold Out - Performance Online Tribute Cruise - 9/25/2021 - Saturday Night Perris Auto Speedway, California.
Call 1-800-638-1703 for Pricing
Please call us for special pricing on this product.
Featured Products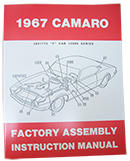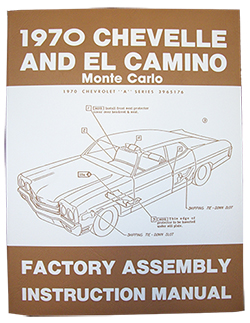 Shop manuals can really help when restoring or rebuilding your classic Chevy vehicle. They contain hundreds of pages of drawings, diagrams and technical information. A must for the avid classic car enthusiast. Available for 1947-72 Chevy and GMC truck, 49-57 Chevy Belair, Full size car, 62-72 Chevy Nova, 64-72 Chevy Chevelle - El Camino and 67-69 Chevy Camaro. Shop manuals are a must and fun to check out.