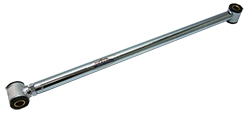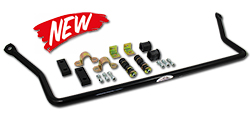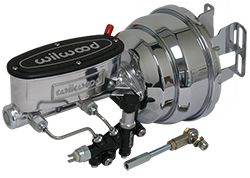 1960-66 Chevy, GMC Truck Wilwood Power Brake Booster Kit, Chrome
HOT NEW ITEM for 1960-66 Chevy and GMC trucks is our killer chrome Wilwood booster kit. This kit wil instantly improve the looks of any engine bay and performance levels vastly improved!
Caution! This system dramatically improves the look of your engine compartment!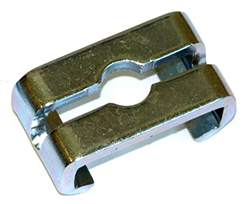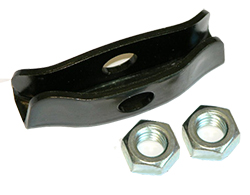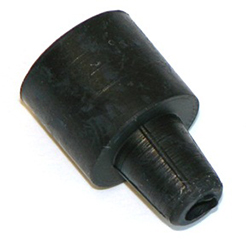 1962-67 Chevy Nova Shock Tower Brackets, Billet Aluminum, Adjustable
The first and finest shock towers on the market. As seen in Chevy High Performance magazine. Chevy Nova high quality aluminum adjustable shock towers add a trick look to any engine compartment. Available for 1962, 63, 64, 65, 66 & 67 Chevy Nova and Chevy Nova Wagon.
Market price:
$299.99
save 12%
1962-67 Chevy Nova Tubular Upper Control Arms
Tubular upper control arms are designed for the original 62-67 Chevy Nova front suspension. A must when running power steering or any performance setup.
Improved camber and caster angles for better performance.