1963-72 Chevy C10 Truck Tubular Upper Control Arms Set
New Improved Design! Available for 1963-72 Chevrolet and GMC trucks. These tubular upper control arms have been completely redesigned for better performance as well as apperance. Great for lowered truck applications. GREAT FOR AIR RIDE SUSPENSIONS!!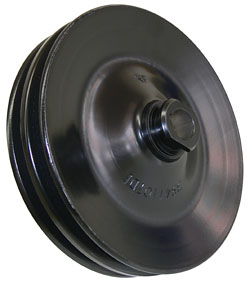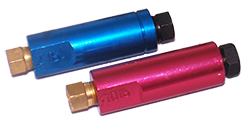 Residual Check Valve for Brake System
These flow control valves are used when the master cylinder is mounted lower than the caliper and /or wheel cylinders to reduce fluid bleed back. Also improves performance! See details!