1958-64 Chevy Impala and 1963-72 Chevy Truck 502 Drive Shaft Kit
Performance Online 502 drive shaft kit. These shafts are perfect for "Big Block" powered cruisers, pro-street, air suspension and hydraulic equipped cars and trucks. Available for 1958-64 Chevy Impala, Belair, Biscayne and 63-72 Chevy truck.
High performance big block application.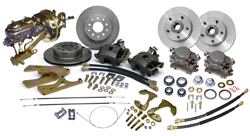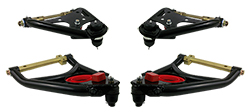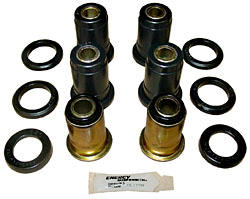 1960-62 Chevy Truck Aluminum Fuel Gas Tank Combo Kit, 19 Gallons
Aluminum fuel gas tank locates behind the rear axle and offers increased fuel capacity and safety. Fits 60-62 Chevy, GMC C10, C15 and C20 trucks. Includes sending unit, stainless fuel filler, hose and clamps.
Available in bed or side fill. E.F.I. pump kit available.