1971-87 Chevy C10 Disc Brake Conversion Kit, Rear 5-lug
Disc brake conversion kit available for 1971-87 Chevy C10 and GMC C15 trucks. This kit is a great way to upgrade your rear end to disc brakes. 5 x 5" lug bolt pattern. Works great for those converting their 1963-70 C10 truckl to 5-lug disc.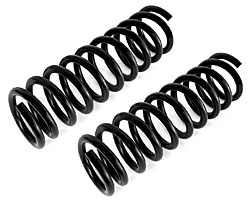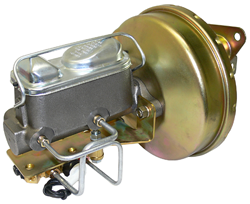 67-70 FORD MUSTANG, POWER BRAKE BOOSTER KIT
Available for 1967-70 Ford Mustang car. (excludes Ford Falcon) Add power brakes to your car without major modifications! Available for both drum and disc brake applications.