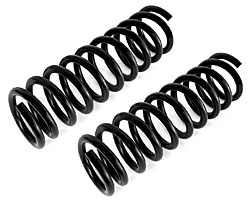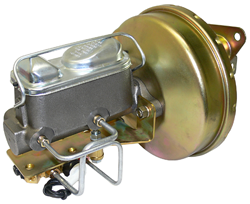 67-70 FORD MUSTANG, POWER BRAKE BOOSTER KIT
Available for 1967-70 Ford Mustang car. (excludes Ford Falcon) Add power brakes to your car without major modifications! Available for both drum and disc brake applications.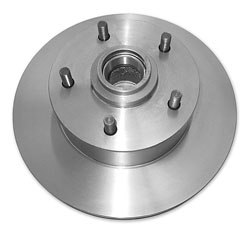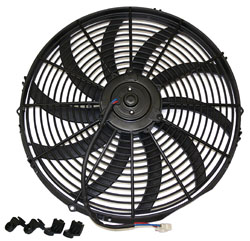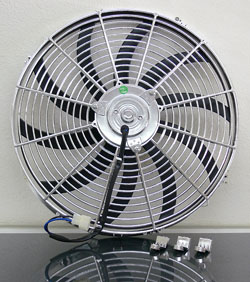 Performance Online Parts Catalog 2017, COMING SOON!
COMING SOON! PERFORMANCE ONLINE'S "BOOK OF TRICKS" 2017 parts catalog is a must when in the market for Classic car and truck Brakes, Suspension Parts, Steering Conversions, Chassis components and Accessories items, which includes Headers, engine pulleys, billet hood and trunk hinge kits and much, much more. COMING JANUARY 2017
Rear Disc Brake Conversion Kit, Ford 9" Early and Late Big Bearing Type 12" Rotors 19170
FORD 9" REAREND 12" BIG BRAKE KIT! Available for all Vehicles, 55-57 Chevy Belair, 58-70 Chevy Impala, 67-81 Camaro, 62-74 Chevy II Nova, 64-72 Chevelle/GM A-body, 47-59 Chevy/GMC Truck, 60-87 Chevy/C10 Truck, 64-73 Ford Mustang, 48-64 Ford F-1/F-100.