1968-79 Chevy Nova Power Steering Gear Box
This gear box is used when converting to power steering or as a replacement to the original power gear box. Available for 1968-74, 1975-79 Chevy Nova. Available in standard or quick steering ratios.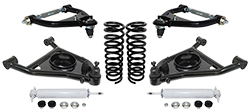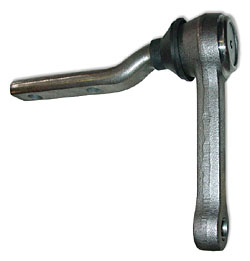 1973-77 Chevy, Buick, Pontiac, Oldsmobile, GM A Body, Idler Arm
These idler arms fit 1973-77 Chevy Chevelle, El Camino, Pontiac GTO, Buick Skylark, Oldsmobile Cutlass, 442, Malibu car.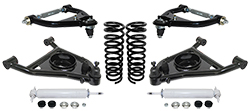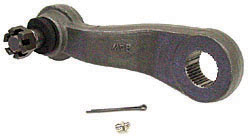 1973-87 Chevy C10 Truck Tubular Upper Control Arm Set
Improved Design! These tubular upper control arms have been designed with performance and apperance in mind. Great for lowered truck applications. GREAT FOR AIR RIDE SUSPENSIONS!
Available for 1973-87 Chevrolet and GMC trucks.