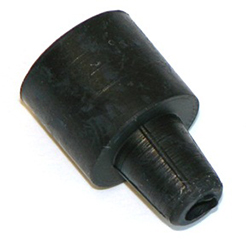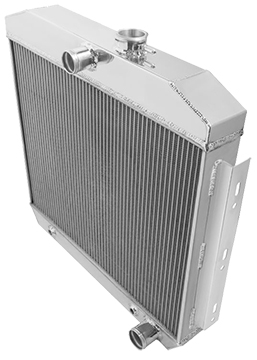 1962-67 Chevy Nova Aluminum Radiator
HOT NEW ITEM! Now available are our 100% tig welded aluminum radiators. Rated to cool up to 1000 horsepower! Available for 1962-67 Chevy 2 Nova.
1962-67 Chevy Nova Disc Brake Conversion Kit, Stock Spindles
Classis Disc brake conversion kit available for 1962-67 Chevy Nova. Increase your stopping performance with our economically priced kit.
Drilled and slotted rotor upgrade includes FREE zinc plating. Kit comes fitted and assembled.
Market price:
$399.99
save 13%
1962-67 Chevy Nova Shock Tower Brackets, Billet Aluminum, Adjustable
The first and finest shock towers on the market. As seen in Chevy High Performance magazine. Chevy Nova high quality aluminum adjustable shock towers add a trick look to any engine compartment. Available for 1962, 63, 64, 65, 66 & 67 Chevy Nova and Chevy Nova Wagon.
Market price:
$299.99
save 12%